Powerful JS Gantt

Components For Web Apps

High performance Gantt, Scheduler and Grid components that you can add to any web application. Integrates easily with all major frameworks including Angular, React and Vue.

View examples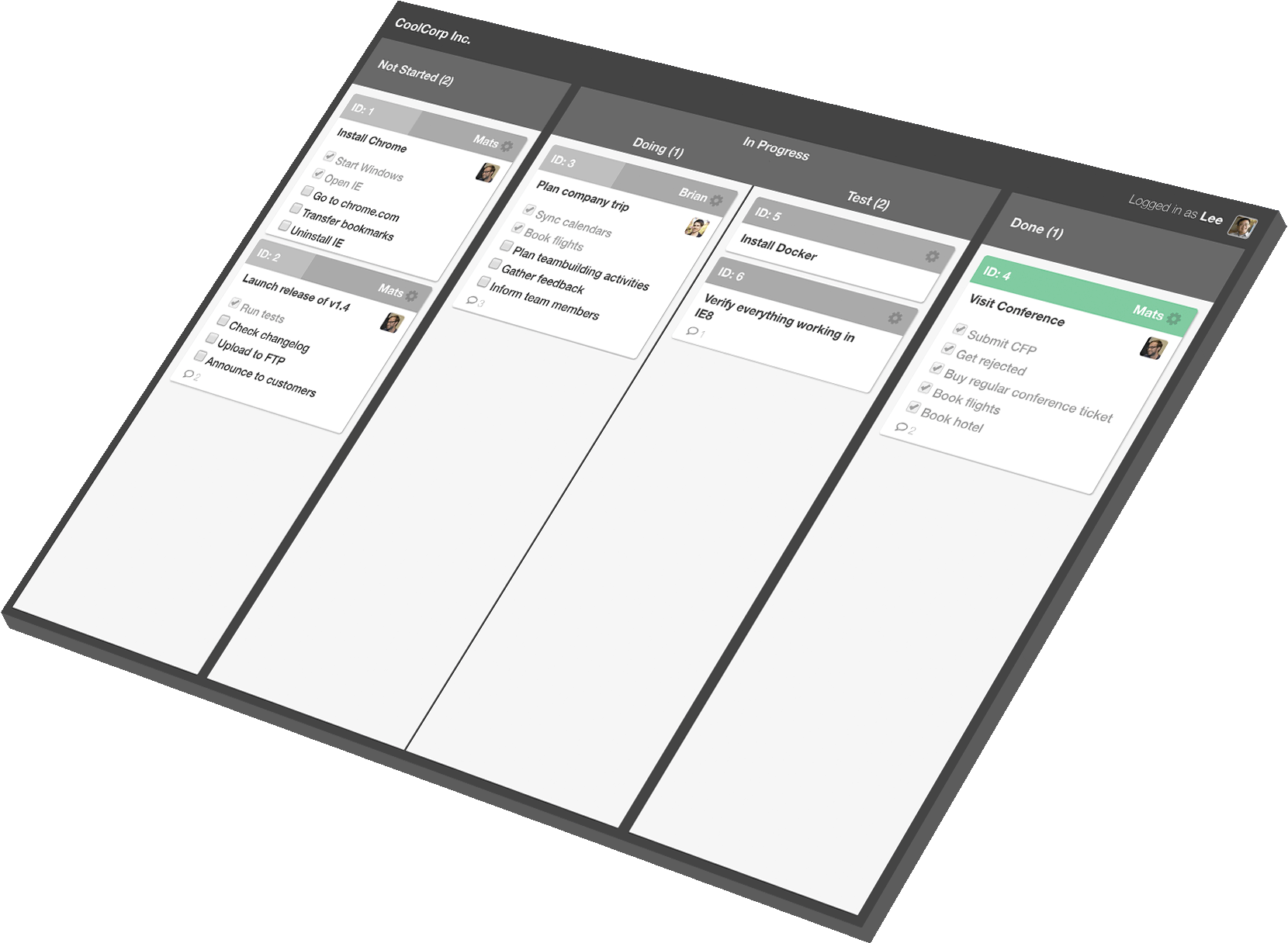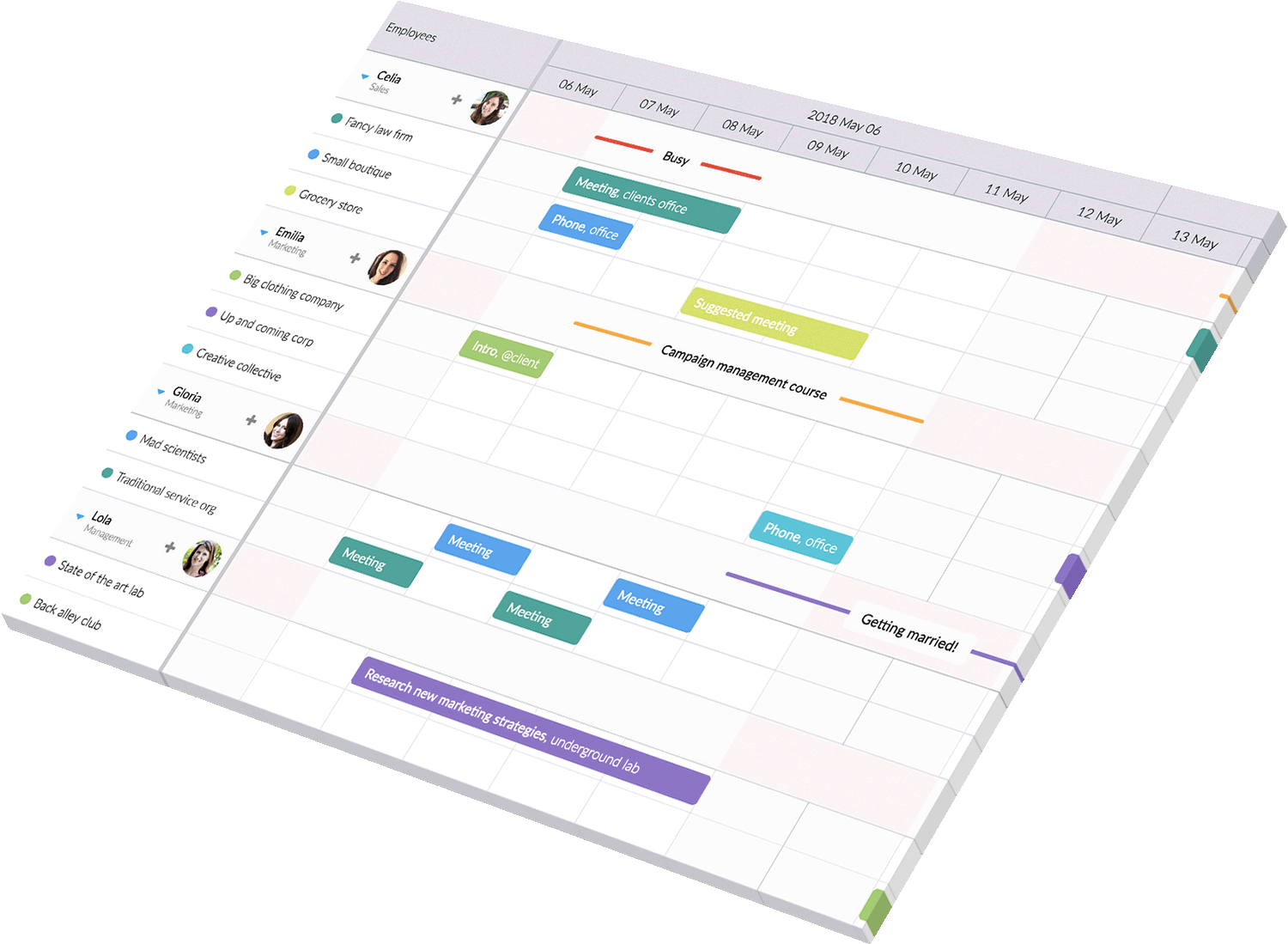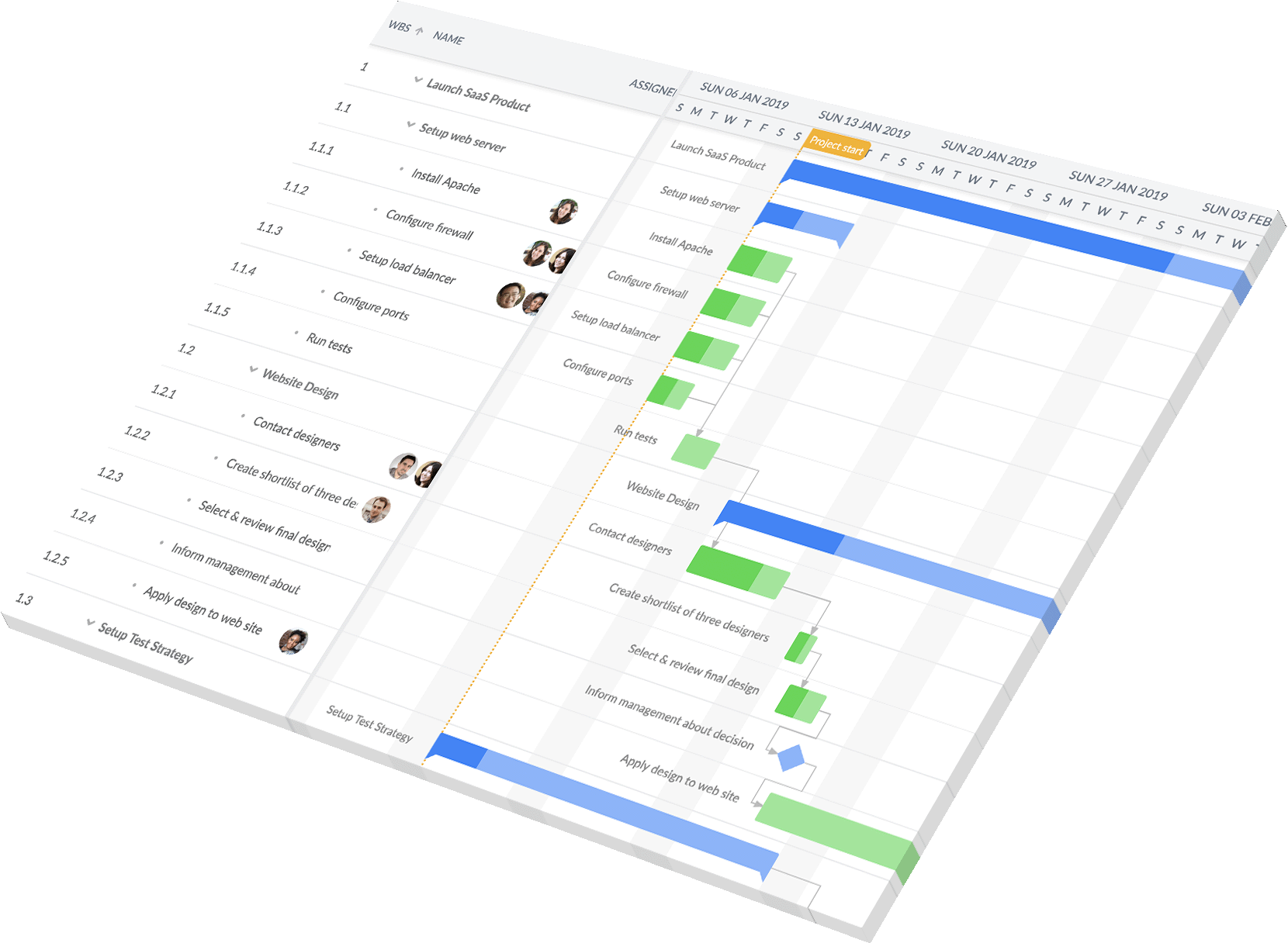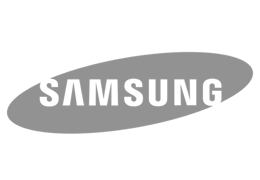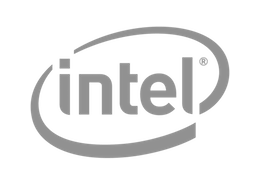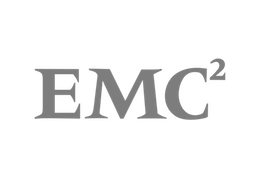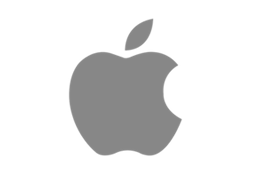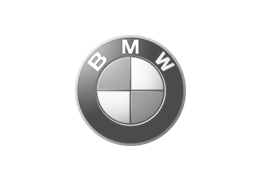 Our Gantt chart is the most powerful JavaScript Gantt component available. It has an extensive API and a massive set of features that will cover all your project management needs. The Gantt chart is built with pure JavaScript / TypeScript and integrates easily into any React, Angular or Vue application.
Read More
High performance Scheduler
Bryntum Scheduler is built using pure JavaScript, with great performance and a large set of features. It will help you schedule anything with a start and end date, without forcing you to use any special JS framework.
Read More
Easy integration with your development environment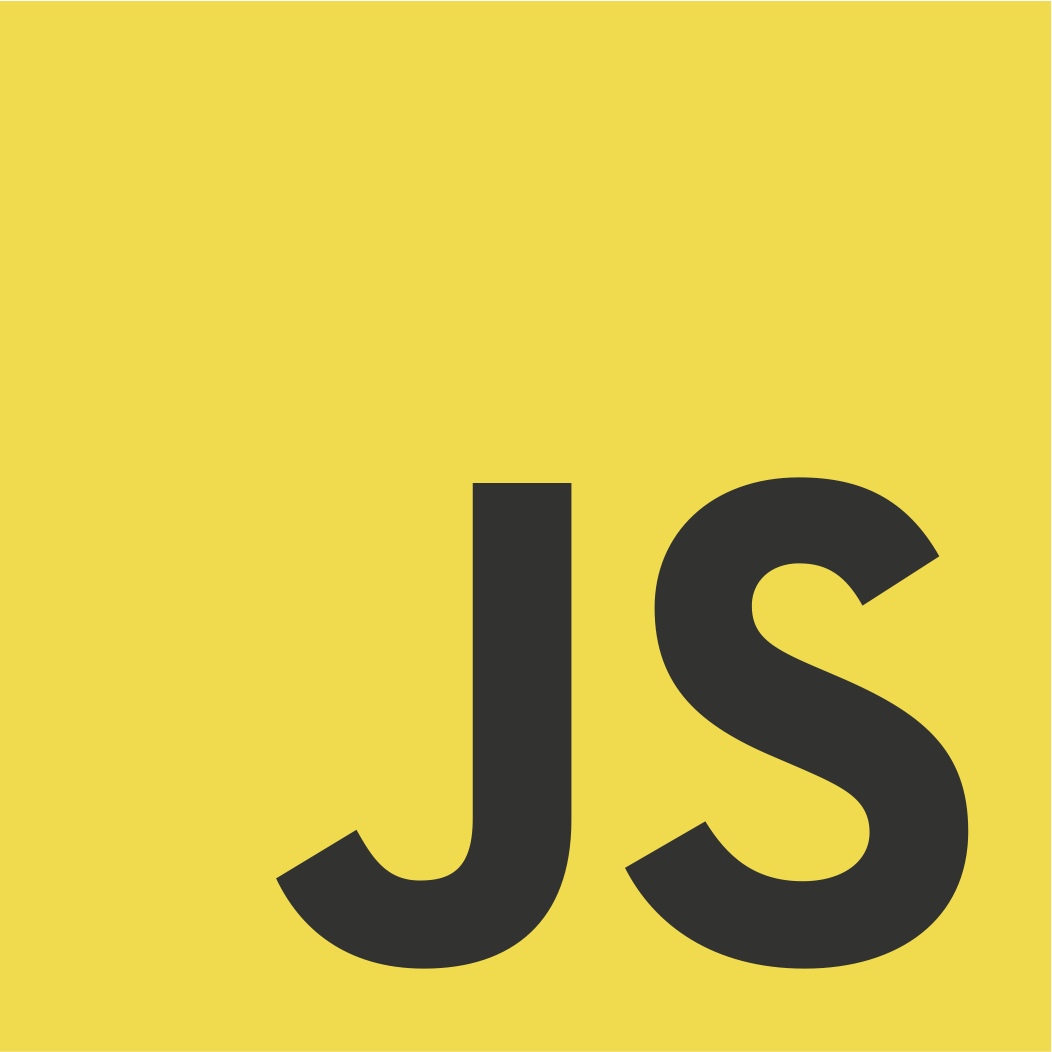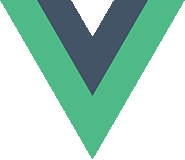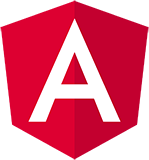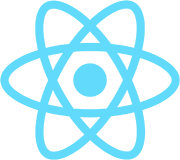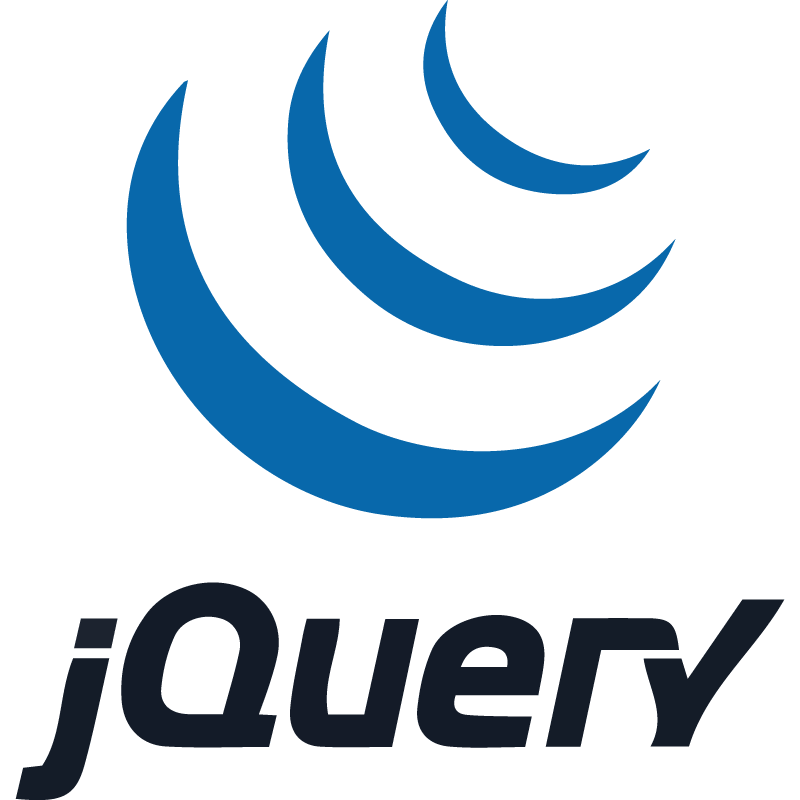 Bryntum Grid is a powerful and high performance table component for the web. It is feature rich and handles big datasets with ease. Since it is built with pure JavaScript, it works with the framework you are already using.
Read More
With our Ext JS based Kanban Task Board component, you can quickly visualize your day-to-day work situation. You can configure it to match your workflow and use any number of task lanes
Read More
With our Ext JS based Calendar component you get a full calendar solution with day view, week view and month view. We also include a set of nice looking widgets such as calendar filter, event editor, month navigation bar and more.
Read More
I was excited to find the Ext Scheduler plugin for Ext JS. I was even more pleased when I realized the quality of the code. It really helped me to quickly build prototypes and ultimately to rapidly deliver new functionality that our users really liked. This is a great addition for anybody that wants to show schedule data or resource allocation data!
We have been waiting a long time for a testing tool suitable for applications built with JavaScript centric libraries such as Ext JS. Using Siesta, we are able to write both simple and complex tests helping us assure that the quality of our releases remain high. Thanks guys for providing a superb tool!
As someone new to both Ext Gantt and Ext JS, your excellent guidance combined with a very robust product was greatly appreciated. Thank you for creating such a remarkably flexible tool for helping us to visualize our project data.