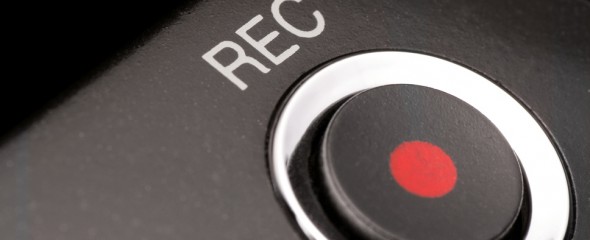 As we're getting closer to releasing the event recorder feature, we have prepared the following Getting Started guide to show you how to use the it.
What is the event recorder?
The event recorder will help you save lots of time as you author your UI tests for your application or UI components. After hitting the record button, it will record your interactions with the user interface and help …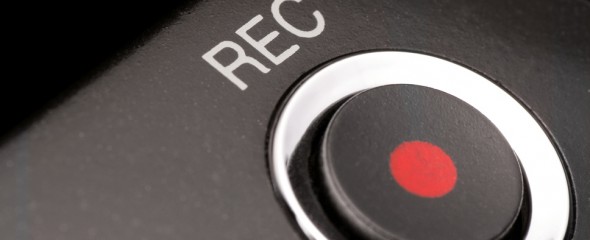 Lately we've been hard at work at getting the new Siesta event recorder ready for release. So far it's looking pretty darn good and in this blog post I want to share some details of how it works and how you can use it to save time writing your UI tests.
What is the Siesta event recorder?
The event recorder is a new part of Siesta that can record …